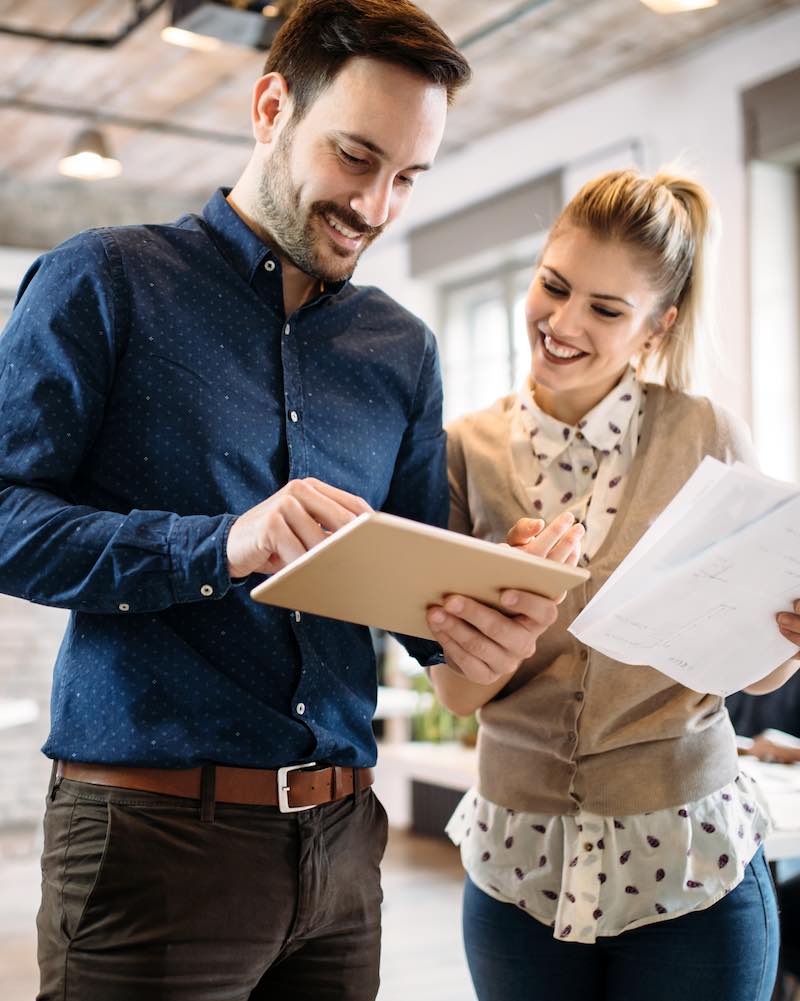 I support and coach post-secondary students on their journey to finding out who they are and what career path they want to start on.
At the junction of excited and scared, I empower students to understand themselves and work through the anxious question of: I am about to graduate – what do I do now?
With the lightning speed of information and technology constantly changing, the world is faster and more intricate to maneuver, leaving post-secondary students with anxiety, indecision, and multiple options to consider. Through coaching, true thoughts and feelings come forward providing a deeper insight into pattern recognition and a great ability to see past all the whirlwind and onto a path that is manageable and desired. 
Post-secondary students have many more pressures than in past years; debt-load, diverse families, uncertain job market, and geography are all playing a role in the uncertain future. Through coaching, clarity and confidence become part of the decision-making process allowing students to step boldly and with pride into their future.
When you are ready, I will be right beside you as you cultivate the first steps of your future.